THE BALWYN VETERINARY SURGERY
About Us
6 Reasons for Choosing Us
We Care
We truly care about your pet's well-being and take everything seriously.
Experienced
Over a decade of experience in the Veterinary field, we are trusted by all our customers.
Wide Range of Services
We offer a wide range of services to cover all your needs in one place for your pet.
We're Local
We are local and we are here to help. Easily accessible and approachable location.
Friendly Environment
We provide a friendly and relaxed environment for you and your pet.
We Love Pets Too
We are also pet lovers, so we know exactly how to look after them.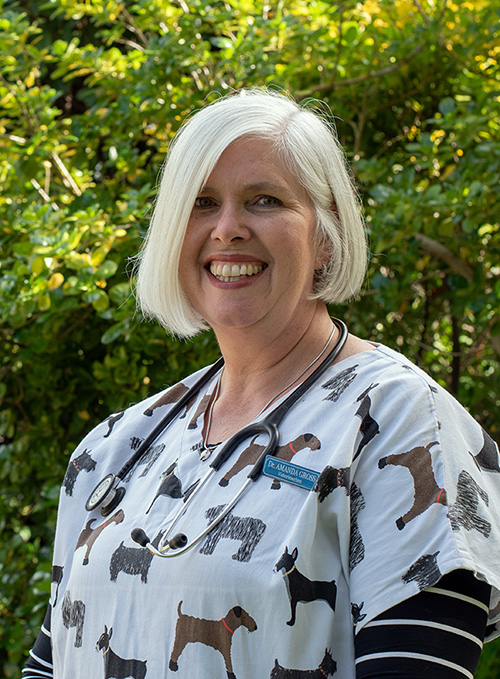 Dr. Amanda Gross (BVSc)
Veterinary Surgeon
Amanda moved to Balwyn Veterinary Surgery in 2000 to work alongside Dr. Hugh Wirth.  After Hugh retired in 2006, Amanda purchased the practice and became the owner.
Read more...
After being in the retail sector since school, Amanda returned to study to pursue a career in Veterinary Science as a mature age student. She graduated from Melbourne University in 1996 and began practicing in South Caulfield where she worked with small animals for 2 years.
From there, she moved back to The University of Melbourne Veterinary Clinical Centre in Werribee where for another 2 years, she fine tuned her veterinary skills, tutored and mentored students.
In 2000, Amanda started at The Balwyn Veterinary Surgery with Dr Hugh Wirth and continued to work along side him, becoming a partner in 2004. After his retirement in 2006, Amanda and Dr Antony Gross took over the practise, where Amanda worked part-time whilst raising her 3 children.
From 2016, Amanda is the sole proprietor of the practise and will continue to offer her loyal clients and their pets the very best of care, along with her team of friendly, dedicated staff, to ensure their beloved pets remain happy and healthy for a very long time.
Amanda is local to the area and lives with her 3 children, 2 dogs and 2 cats.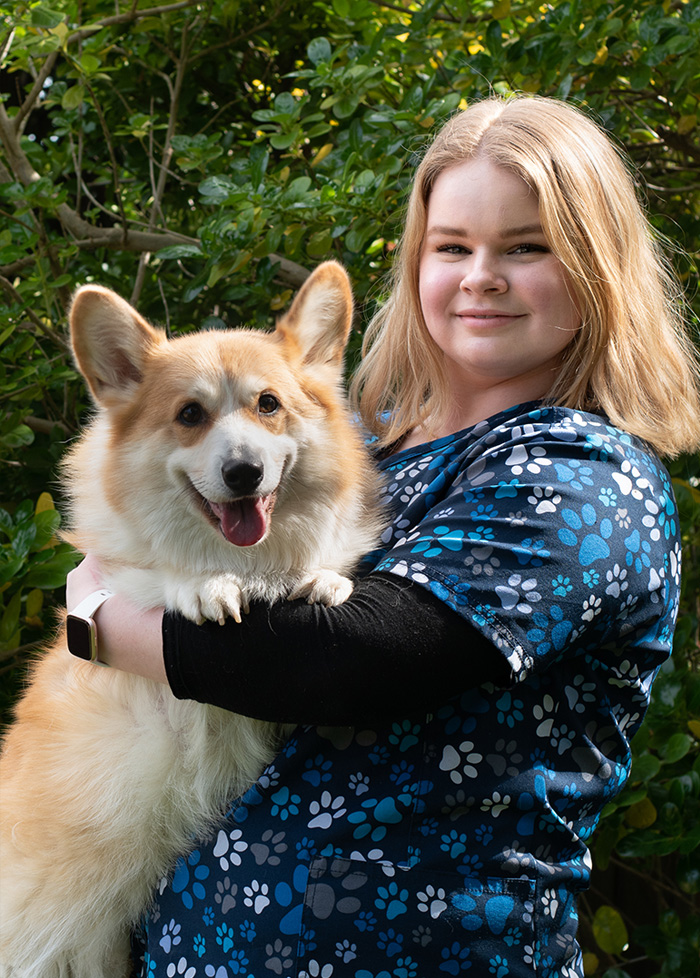 Jess
Head Veterinary Nurse
Jess has always had an interest in animals and began nursing in 2016, becoming fully qualified in 2018.
Read more...
Jess has a particular interest in exploratory techniques such as radiology and ultra sonography. Jess also has a love for and a large interest in surgeries and surgical nursing. She takes pride in her anaesthetics, patient care and recovery.
Jess loves to have a chat with clients while providing advice for them and their pets. She is a bubbly, happy nurse who is always happy to lend a hand.
Jess spends her time outside the clinic playing tennis, baking, and painting colourful pet portraits.
Jess currently lives at home with her Corgi Freddie and her Dachshund Marvin.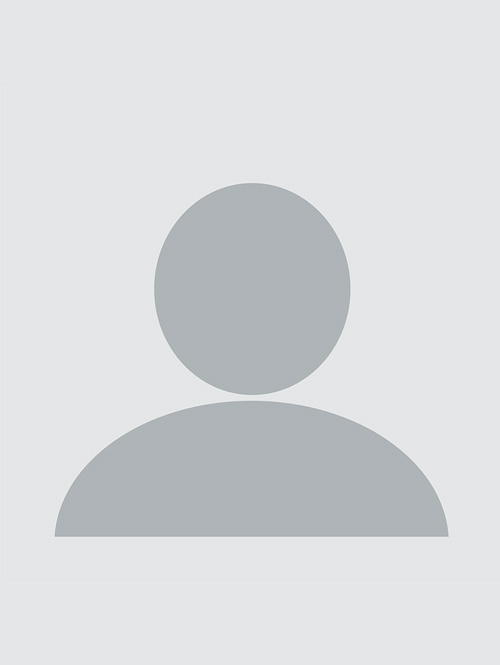 Rose
Veterinary Nurse
Rose has been working in the industry as a nurse for over 10 years. She has worked in a mixture of large, small and emergency hospitals all over Australia. 
Read more...
Rose has a strong passion for animals, in particular Pet Therapy which she does with her beautiful Staffy mix – Moe. She also has a golden Labrador, Cruz, who lives up to her Labrador name and keeps everyone in the house very entertained. 
 Helen
Practice Manager
Qualifications: Cert II & Cert IV
The reason I love being a vet/nurse is due to the rewarding being able to help animals that can't speak for themselves.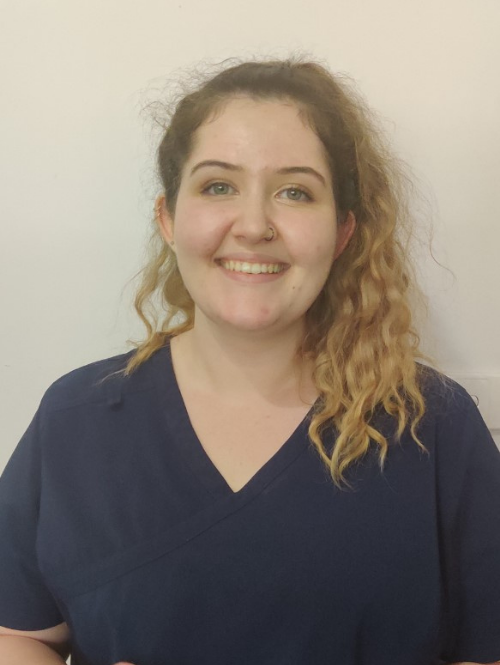 Kathryn
Veterinary Nurse
Kathryn has a love for animals and in particular animal behaviour. She runs the puppy pre-school and adores every minute of it.
Maddison
Receptionist
Certificate 2 Animal Studies
I love working at Balwyn Vet Clinic because everyone (both clients and the team) are so welcoming and friendly.
Read more...
I love coming to working each day because I get to meet new people and their fur family.
The best part of my job is cuddling all the patients, being able to support them from the start of their visit through to the end.
My pet family consists of Ziggy and Milky the Australian Bulldogs
Tom
Receptionist
Commencing his journey with us in mid may, Tom has a professional interest in Pathology. Tom currently has a pet by the name of "Finn the cat", while having a love for treating and interacting with Brachi cats. The best part of his job is seeing a smile on the owners after the treatment of their pet.
Opening Hours
Monday to Friday: 8am-7pm
Saturday: 8am-3pm
Sunday & Public Holidays: Closed